COVID-19 Alert
***Please note, due to the recent developments with COVID-19, employees in our office will be working remotely until further notice. Email is our preferred method of communication during this time period. If you call our office phone, please anticipate a slower than normal response time as we direct voicemails to the proper recipient. We will still have standard business hours of 7am EST – 6pm EST. For inquiries outside our standard business hours, please contact a team member directly or send an email to afterhours@shipseamless.com for a quicker response.
Transportation Peace of Mind
Seamless Logistics consultative transportation approach, improves overall efficiency of logistics networks to support specific supply chain strategies. Our system turns logistics management into a competitive advantage for our clientele.
Our highest level of customer service and relationship marketing will place us in a position to be the first choice when consumers are looking to protect and transport their most valuable assets.
Quote It
State of the art technology that streamlines and standardizes your business process through a single source.
Get a Quote
Ship It
Domestic / international service offering enhances overall logistics networks to support specific supply chain strategy.
Create Shipment
Track It
Our three step process is simplifying today's approach to transportation and logistics.
Track Shipment
Services
Less-than Truckload
Truckload
Flatbed
Expedited
Intermodel
Air Freight
NAFTA
International
Warehousing
Project Management
Industries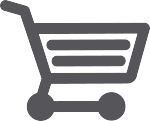 Retail

Auto Parts
Manufacturing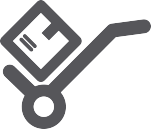 Material
Handling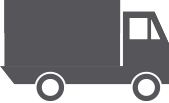 Reverse
Logistics

Seasonal
Rollout

Displays
& Fixtures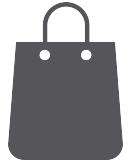 Consumer
Products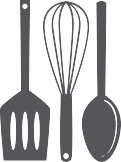 Commercial
Food Equipment
Contact Us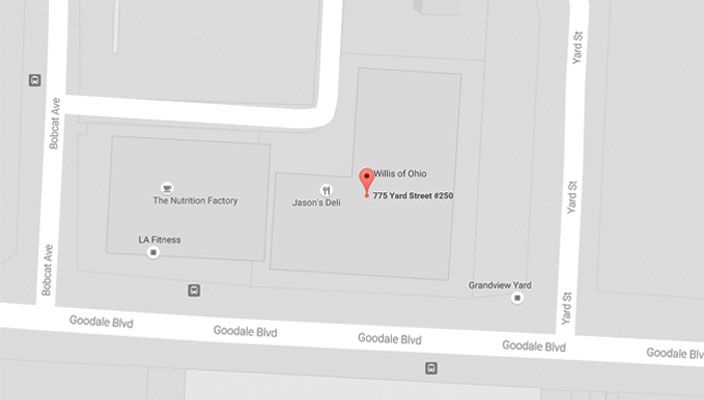 LOCATION
850 Twin Rivers Drive
Unit 163009
Columbus, Ohio 43216-3009
PHONE
614.488.6332
FAX
614.488.6342
EMAIL
contact@shipseamless.com